As Netflix unveiled its latest quarterly earnings report, they also dropped some news about subscription price adjustments for their customers in the United States, United Kingdom, and France. Interestingly, these price hikes arrive on the scene following Netflix's recent efforts to clamp down on password-sharing, a move that they claim has ushered in millions of new subscribers, boosting their revenue.
The price increases will affect both the Premium and Basic plans, but it's reassuring that the Standard and ad-supported plans will remain unaffected. Notably, even though the Basic plan is no longer available to new customers, those who've been grandfathered into this tier will experience the most significant bump in their subscription costs.
For anyone who has managed to stick with a Basic subscription, the price jump of 20 percent is small in financial terms — just $2 per month. But in relative terms increasing the price by a fifth from $10 to $12 per month is significant. For subscribers on the Premium plan, the increase sees monthly charges changing from $20 to $23.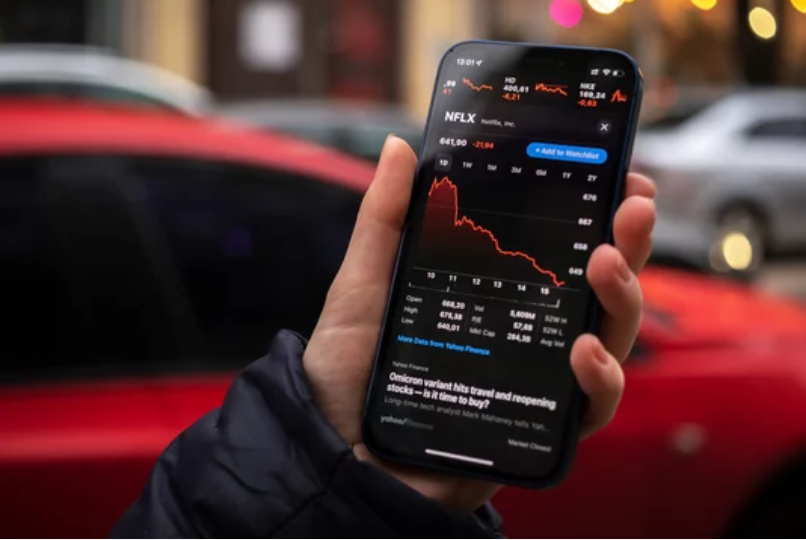 There are similar price increases in the UK and France, but there will be greater impact in the US due to the larger customer base.
Announcing the subscription fee changes, Netflix says"
Netflix is committed to conveying the message that, despite the price adjustments, it remains a budget-friendly streaming service that delivers excellent value. The company emphasizes this point, stating, "Our initial pricing remains highly competitive in comparison to other streaming platforms. For instance, at just $6.99 per month in the US, it's significantly more affordable than the average cost of a single movie ticket.