He was sued for tweeting he had "funding secured" to take Tesla, the electric-car maker he leads, private, and later settled with the regulator.
It asked the court to compel him to appear, "in the face of Musk's blatant refusal to comply with the SEC's subpoena".
The SEC said that Musk failed to testify on September 15, as required by a subpoena it had issued.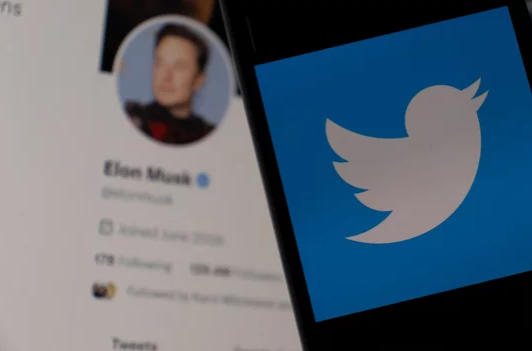 Agency says that billionaire failed to appear last month
Musk attorney says that his client testified multiple times
The US Securities and Exchange Commission is seeking to force Elon Musk to testify as it investigates the billionaire's purchases of Twitter Inc. shares ahead of his takeover of the social media platform.
The Wall Street regulator said on Thursday that Musk failed to appear to testify last month as requested, and asked a judge to force him to. The agency is reviewing Musk's statements and disclosures about the stock transactions, according to a filing by the agency in federal court in San Francisco.