Google is facing an antitrust case in the US and the company has begun its portion of the trial. The US Justice Department has claimed that Google illegally cemented its monopoly in online search by paying to be the default search engine on browsers and phones. Just ahead of its defense at the restart of the trial, a report has claimed that the tech giant paid billions to Apple to keep Google as the default search engine on its devices.
During the course of the trial, it has been estimated that Google paid $10 billion to $20 billion to Apple as a part of a contract to make Google the default search engine on Safari.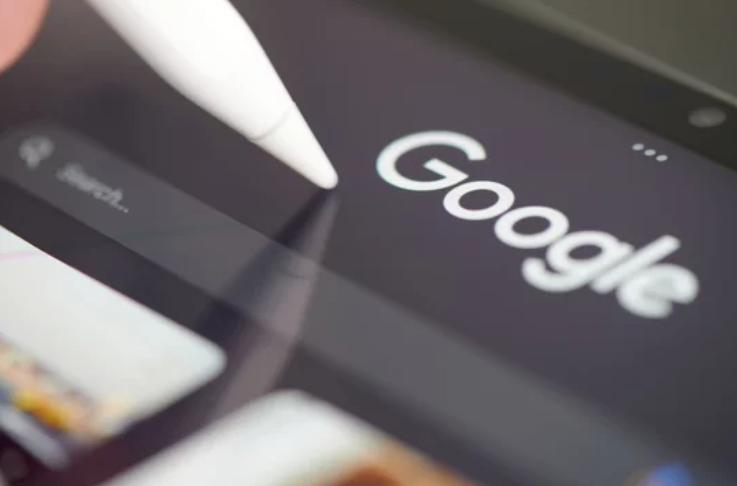 But now there's a definitive number. Citing two people with knowledge of the partnership, a report by the New York Times claims that the iPhone maker was paid $18 billion in 2021.
Google's Apple 'concerns'
The report noted that Google was concerned about Apple improving its search technology. Apple's iPhone search tool, Spotlight, began showing users richer web results like the ones on Google.
Google then reportedly looked for ways to undercut Spotlight by producing its own version for iPhones. It also planned to persuade more iPhone users to use Google's Chrome web browser instead of Apple's Safari browser.
The same topic was discussed by Microsoft CEO Satya Nadella but in a slightly different light. While the New York report said that Google was concerned about Apple's efforts in improving its search technology, Nadella's comments suggested that Apple feared that Google would have used its popular services like Gmail to persuade users to go for Chrome.
Nadella also said that Microsoft also wanted to be the default browser on Apple devices but money was a constraint. His testimony also implied that Microsoft was also ready to pay as much as $15 billion to become Apple's default search engine.
Meanwhile, Google has maintained that despite having its search engine as default, users have the option to change it as per their liking.