Jankee Mehta Wiki,Bio,Age,Nakul Mehta Wife | Full Details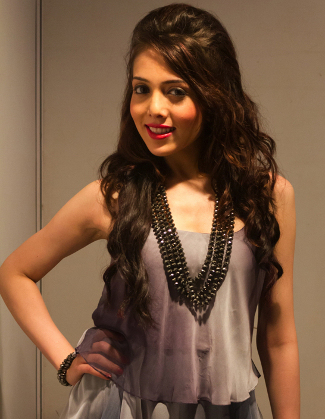 Jankee Mehta Wiki:-
Jankee Mehta Wiki,Bio,Age,Nakul Mehta Wife | Full Details:-  Jankee Mehta is a well known Indian singer, beatiful stage performer and a voiceover. Jankee is married to well known TV actor Nakuul Mehta. Jankee Mehta is best known for her profession- Singing. Her interest for singing is from her childhood days. She always remains passionate for singing. She is currently running her own band. She sung with her melodious in almost 300 concerts in India and worldwide, collaborating with artists like Atif Aslam, Shreya Ghoshal, Shankar Ehsaan Loy and performing alongside International acts such as T-Paine, Sean Paul and Kelly Rowlands. She sung her first bollywood song named Govinda – Trance in the movie Sarkar released in past year 2005. Later on, she sung many songs in bollywood movies and made a huge fan following with her magical voice.
Jankee Mehta Biography:-
Jankee Mehta musical journey started on television as a voice over artist. She subsequently lent her voice to TV commercials for products like Parachute, Lifebuoy, Rexona, Fair n lovely and many more advertisements, sang jingles and parodies for numerous TV shows apart from being the Channel Voice of NDTV Imagine Showbiz. She picked up the microphone very first time and performed a Sunidhi Chauhan number at a private concert. After performing on very first time the words by Jankee Mehta
"I completely froze and stood like a robot, I did manage to sing the song in perfect key, but had no idea where to look, how to stand on stage and my body language was terribly awkward. It was a nightmare"
As an independent artist, Jankee Mehta has entertained on behalf of some of the biggest corporate companies like Mahindra, Vodafone, BPL, Toyota, Nitco, Jaypee group etc and has also performed at various high profile wedding Sangeet events all across the globe. The year 2009 saw Jankee showing off her true talent for the stage by including acting into her repertoire. She was cast in the lead female role to sing, dance and act, in the Broadway musical 'Om Shanti Omm', which premiered in South Africa and did thirteen successful shows.
Jankee is currently focussing on creating her own original music, a collection of powerful contagious tunes conveying attitude, honesty and passion. She also enjoys doing cover versions of her favourite tunes & artistes and it is her endeavour to present it to the world with her own twist to it. Her lilting rendition of 'TumSe Hi' (Jab We Met), born out of personal longing for her first love, found an outlet in the form of Jankee's debut music video after repeated requests from friends & admirers.
Jankee Mehta Profile:-
NAME :- Jankee Mehta
PLACE OF BIRTH :- unknown
DATE OF BIRTH :- unknown
AGE :- unknown
HEIGHT :- 5'4" (approx)
NATIONALITY :- Indian
OCCUPATION :- Singer and Stage performer
HOBBIES :- Singing
ZODIAC SIGN :- Unknown
EDUCATION :- Graduation
Spouse:- Nakuul Mehta
Jankee Married Life:-
Jaankee Mehta tied the knot with the famous TV actor Nakuul Mehta, the blue eyed boy in Jan 2012. The couple is in a relationship bond from last nine years.
Jankee Mehta Images:-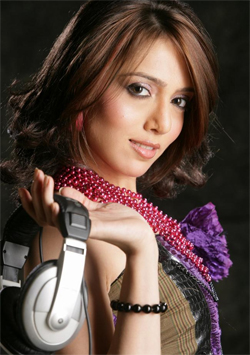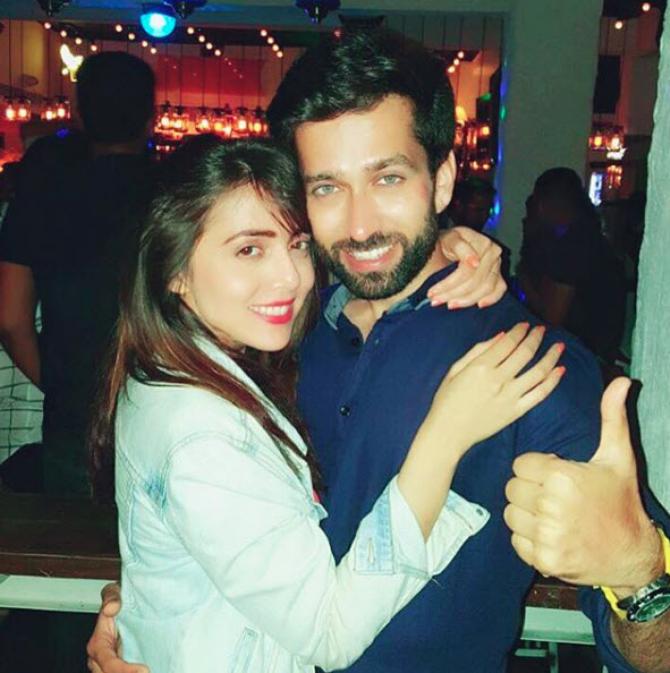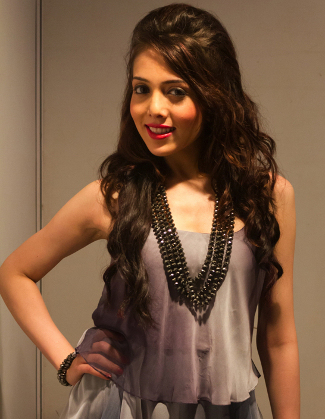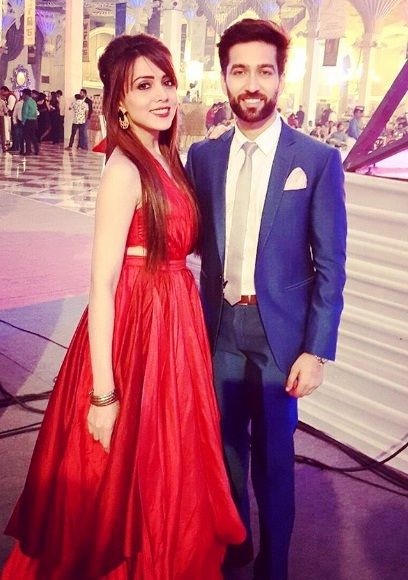 Must Read:-
Hope you like this article. Stay tuned for more updates. Comment and share for more and more information.