Binance and CEO Changpeng Zhao face a class-action lawsuit over alleged market manipulation, impacting FTX's financial stability.
Binance.US and its Chief Executive Officer, Changpeng Zhao, have been thrust into a legal quagmire. A collective lawsuit was lodged against them in the Northern California District Court on October 2nd. Nir Lahav, a resident of California, initiated the suit, leveling accusations at the cryptocurrency behemoth of engaging in unfair competition and endeavors to monopolize the market, with particular emphasis on undermining its rival, FTX.
Binance CEO Accused of Malicious Intent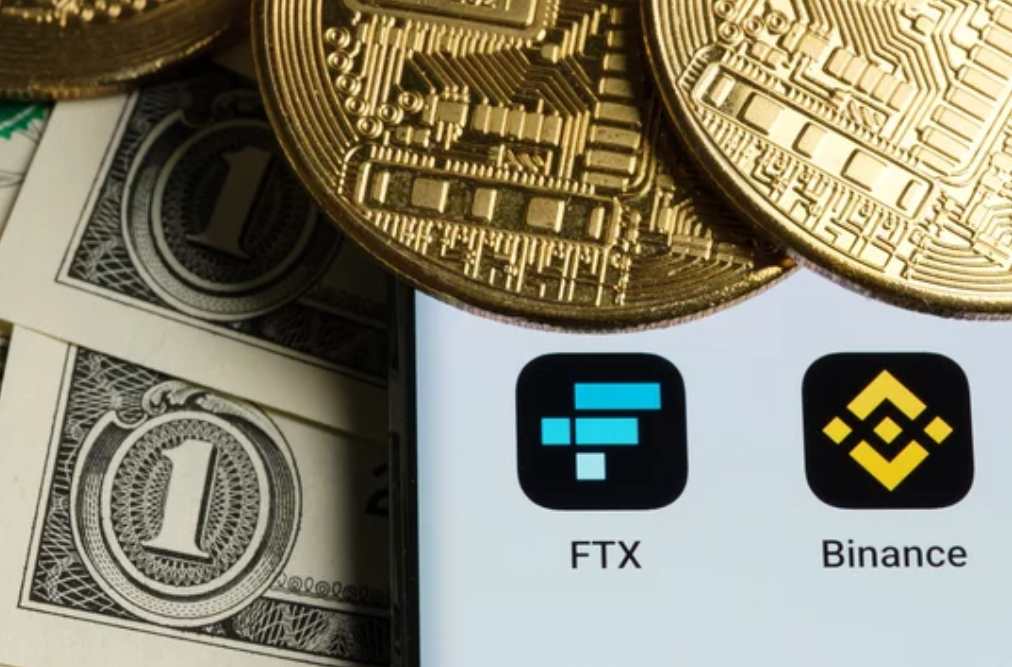 The legal action hinges on tweets from Zhao in the early days of November, aligning with a pivotal moment in FTX's financial journey. Zhao made public the decision to divest Binance's holdings in FTX's utility token, FTT, on November 6th. The plaintiffs posit that this move was not merely misleading, but was also imbued with malicious intent. The claim asserts that Binance had already parted with its FTT holdings before the tweet, and that the announcement was crafted to depress FTT's market price.
Furthermore, the content of the tweet, which conveyed a hesitancy to "support people who lobby against other industry players behind their backs," was perceived by the plaintiffs as a covert criticism of FTX CEO Sam Bankman-Fried's regulatory endeavors.
The lawsuit goes on to argue that Zhao's actions were not sporadic, isolated incidents, but were part of a broader, more nefarious strategy to destabilize FTX. The notable plunge in FTT price, from US 23.1510 to US 3.1468, in the aftermath of Zhao's tweet, propelled FTX into bankruptcy. This left its executives and board of directors in a chaotic state, unable to rectify the situation.
The plaintiffs maintain that this was a planned act, designed to disable a competitor and fortify Binance's position in the market. As a result, the suit is seeking monetary damages, court costs, and disgorgement of ill-gotten gains across seven counts, with an expectation that thousands may join the proposed class action.
Binance, FTX Face SEC Legal Actions
Moreover, it is worth noting that both Binance and FTX are presently ensnared in separate actions by the Securities and Exchange Commission (SEC), adding another layer of complexity to the cryptocurrency exchange sector. While the criminal case against Bankman-Fried is slated to kick off on October 4th in New York, Binance is also being scrutinized by the SEC, confronting its own set of challenges.
In a related development, Paradigm, a crypto venture capital firm, has chastised the SEC for purportedly bypassing the rule-making process in its ongoing case against Binance, accusing the regulatory body of exceeding its jurisdiction.