19 Mar 2017
Pankhuri Awasthi,Wiki,Bio,Age,Amla Real Name | Kya Kasoor Hai Amla Ka
Pankhuri Awasthi,Wiki,Bio,Age,Amla Real Name | Kya Kasoor Hai Amla Ka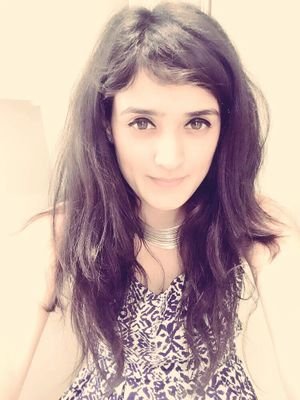 Pankhuri Awasthi Wiki:-
Pankhuri Awasthi,Wiki,Bio,Age,Amla Real Name | Kya Kasoor Hai Amla Ka:- Pankhuri Awasthi is a well known Indian television actress. She gave a great performance in her TV serial Raziya Sultan telecast on &TV. Now Pankhuri Awasthi is going to play a lead role in the new Television serial "Kya Kasoor Hai Amla Ka". Pankhuri Awashti got the name "Amla" in this telecast Kya Kasoor Hai Amla Ka. Pankhuri Awasthi belongs to the city of Nawab's "Lucknow". She was basically born in Lucknow but spent her childhood in Delhi. She did her schooling from the Blubells International School, Delhi. The college life of Pankhuri Awasthi is from Hindu College, Delhi. From her childhood, she also loves to play roles in dramas and in plays. She also starts to work with various professional theaters during her college life. She got placed with the Bangalore based company after completing her graduation. But after very soon she left the job as she want to do something in her passion that is her acting career. Therefore she moved to her dream city, Mumbai.
Pankhuri Awasthi Biography:-
Pankhuri Awasthi was born in 1986 in the Lucknow. She is the daughter of Sapna Awasthi. She started her career after the completion of garduation. She got placed with the Bangalore company as the marketing executive. But she want to do something big in her passion "Acting Career". So while doing job in Bangalore, she get a little role in "Yeh Hai Ashiqui" and keep focusing on it. But she was unable to continue her job and moved to dream city, Mumbai for the fulfilling of her dream. Due to her hard work and being passionate , She finally got a role in "Fanaah Season 2". There she played the role of "Patakha girl" in college. But she attracts the audience and make her fan-following by doing the legendary role in "Razia Sultan." This role make a great change in Pankhuri's life. By playing this role Pankhuri Awasthi has become the star of Indian television.
For playing the legendary role in Razia Sultan, She has taken the training of horse riding and sword fighting. After the training she could able to match the legendary personality of Razia Sultan. She also done several researches with heavy costumes and headgears etc. as her interest and also watch the ancient movie Razia Sultan several times to adopt the real character of Raziya Sultan.
Latest news from Pankhuri Awasthi:-
Pankhuri Awasthi is going to play a lead role in Kya Kasoor Hai Amla Ka. In this new TV serial, she is essaying a role of rape victim. Some words pankhuri said on the set of Kya Kasoor Hai Amla Ka:-
"I have always had interest in acting, but I didn't know how to go by as I didn't have any connection with this industry. I have done theatre at school and college level."
Pankhuri Awasthi Profile:-
NAME :- Pankhuri Awasthi
PLACE OF BIRTH :- Lucknow
DATE OF BIRTH :- 1986
AGE :- 30 years (approx)
HEIGHT :- 5'4" (approx)
NATIONALITY :- Indian
OCCUPATION :- VJ and Actress
HOBBIES :- Acting
ZODIAC SIGN :- Unknown
EDUCATION :- Graduation (Diploma)
MOTHER NAME :- Sapna Awasthi
DEBUT MOVIE :- Ramaiya Vastavaiya
Pankhuri Awasthi Images:-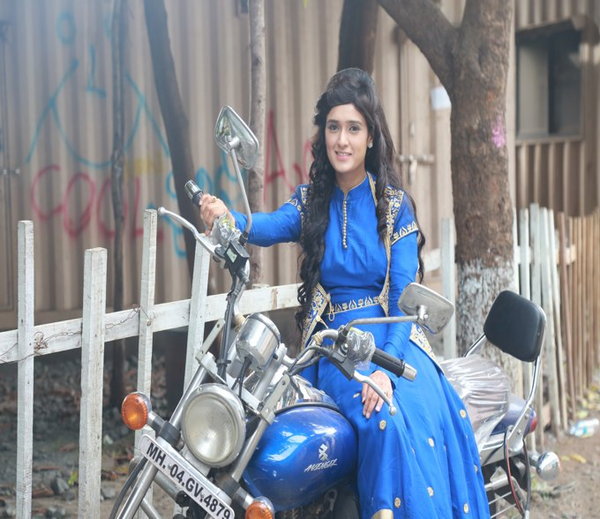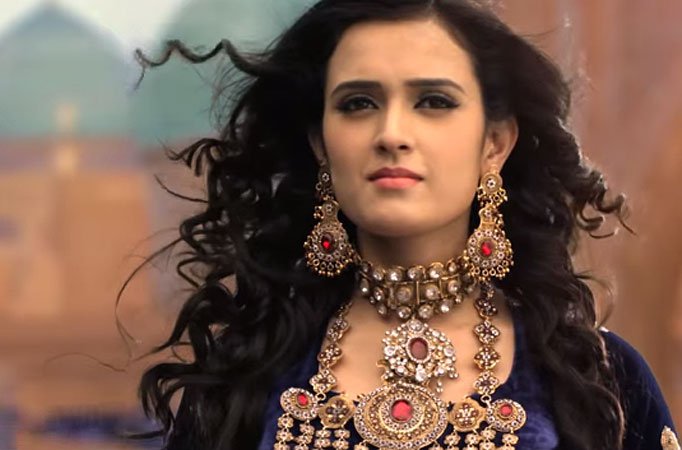 Must Read:-
Hope you like this article. Stay tuned for more updates regarding Pankhuri Awasthi and her tv serial Kya Kasoor Hai Amla Ka. Keep reading our articles.
Comments